Deeply relatable, actionable and proven to inspire and engage small to large size groups. Speaking lights my soul on fire. Love to learn how I can help serve your mission.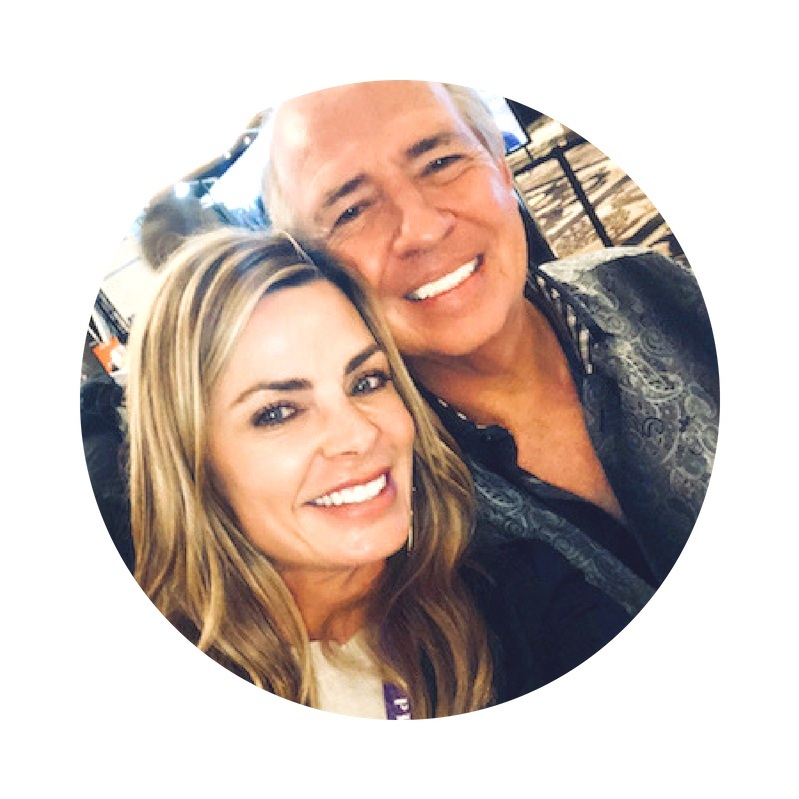 Join me and Michael Nitti for a 90 day journey with a powerful like-hearted tribe ready to claim mastery of their lives. Private coaching available .
I'm always looking to feature new and inspiring guests on my podcast, The Mindset Mashup. I'd be equally honored to be a guest on yours. Let's connect!